New Age Retail Center in Erie, PA • West Erie Plaza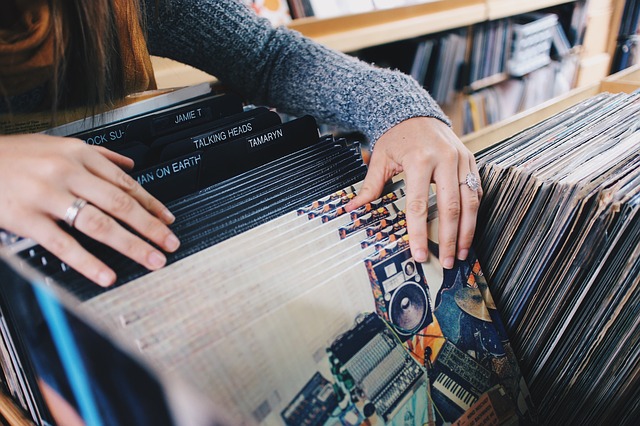 Imagine a modern retail center where you can go on a coffee date and catch up with friends on a Saturday afternoon or spend an entire day exploring new shops and specialty boutiques. This is the new West Erie Plaza retail center in Erie, PA. From bike lanes to public art displays to a lush new green space, the West Erie Plaza will have a ton of new age features just for you.
The West Erie Plaza will be the first modern retail center in Erie, PA to integrate free high-speed Fiber WiFi access. We will also be the first in Erie, PA to feature two dedicated EV parking spaces with Level-2 charging stations for all of the eco-friendly people out there. If you love plants and flora, be sure to smell the roses and other plants that will flourish throughout green spaces.
Our new West Erie Plaza courtyard steel arch with vintage poles and exposed Edison bulbs will be the perfect photo spot for quality Instagram selfies. We plan to host plenty of events "under the arch". Public art displays were a West Erie Plaza fan favorite for decades and the new modern retail center design is screaming for them. Erie is stuffed to the brim with talented artists and this is our chance to show them off.
The West Erie Plaza will be a new age, modern retail center where you can finally shop multiple stores online and pick-up in store or opt for same-day home delivery. It'll be the perfect place to explore your favorite boutique and grab a bite to eat from your new favorite chill spot.